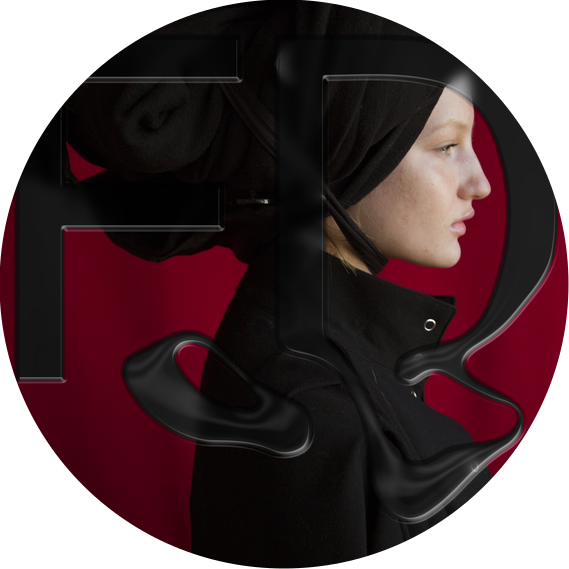 FEMME D'INTERIEUR is an independent up-cycle fashion label; based in Paris and created in 2013, by Aline Pérot.
It offers clothing for all genders.

FEMME D'INTERIEUR mixes fashion and art through repurposing items about to be thrown away. The label selects unconventional, rare and desirable materials to make unique pieces of clothing.
The studio is located in Paris, where each product is handmade, encouraging local sourcing and ethical production. Sustainability is at its core yet it fights the "green look", offering a powerful and relevant aesthetic.
the signature pieces are:
-The 'TRAIN DE NUIT' coat made from an SNCF blanket
-The rain hood, grandma inspired for today people
-The 'BAGUETTE' bag, a typical bread bag minimized made of recuperated leather.